Giulia Maria Miscioscia
Renaissance & Baroque Soprano
Renaissance and Baroque Music, Nada Yoga, Mantra Yoga, Cymatics and Vocal Harmonics
Giulia graduated in Italy in Opera Singing, later she speciaized in ancient music, Renaissance and Baroque singing, following the School in Ornamentation, Ancient and Baroque Practices of the harpsichordists Emilia Fadini and Luca Moser, where she studied deeply the Baroque Theory of Affects (Affektenlehre) proposed by the great scholar Athanasius Kirchner (Musurgia Pathetica) and practised by the Italian Baroque composer Giacomo Carissimi.
She trained in Choir and Vocal Conducting with the international master and conductor Lorenzo Donati, participating in projects of madrigals, medieval and renaissance music, baroque opera and dance.
She attended the Acting School "Il Faro Teatrale" Academy in Milan, by the director and actor Massimo Sabet.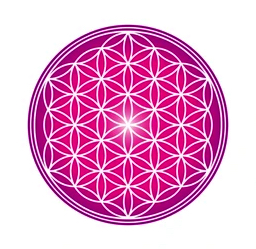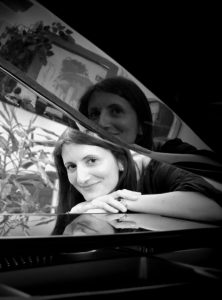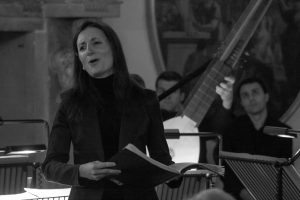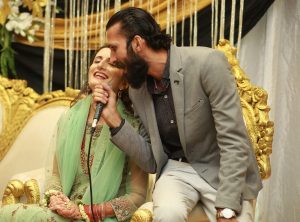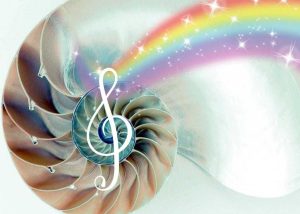 DIVING IN THE SUBLTE WORLD OF VOICE: HARMONIC CHANT AND PSYCHOPHONIE
Giulia continued her experience in the subtle world of vibration and voice by studying and practicing Harmonic Singing with the music-therapist Lorenzo Pierobon and with the Russian bass Igor Reznikoff, an expert in harmonic singing in French cathedrals, and she followed the four-year cycle of Psychophonie seminars, a therapy of self-experimentation and healing through singing and voice, conceived by the French singer and scholar Marie-Louise Aucher and proposed in Italy today by Dr. Elisa Benassi, obstetrician and music-therapist.
In the last years she lived in Dubai and Pakistan, where she met new kind of music and she approched to traditional music of Asia.
LISTEN TO MY VOICE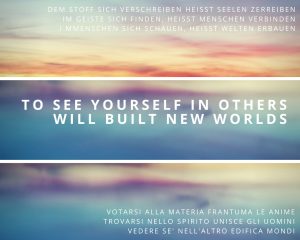 AMARILLI MIA BELLA, Giulio Caccini – Pietro Prosser, lute & Giulia Miscioscia, soprano
TO SEE YOURSELF IN OTHERS – Giulia, voice & Robert Lindermeier, piano
VAGA LUNA, Bellini – Sandra Stojanovic, piano & Giulia Miscioscia, soprano
DAS LIED DER TRENNUNG, Mozart – Sandra Stojanovic, piano & Giulia Miscioscia, soprano