LOVE, LIVE, SING (OM) & TRAVEL
JOIN UNIQUE TRAVEL EXPERIENCE
Discover the travels to Asia of Voice of Plenty, and dive into the deep ocean of Love, Chant and Life!
SPIRITUAL JOURNEYS – YOGA, CHANT & GROUP TRAVELS TO DUBAI & OMAN, PAKISTAN, NEPAL, KYRGYZSTAN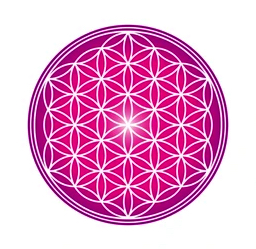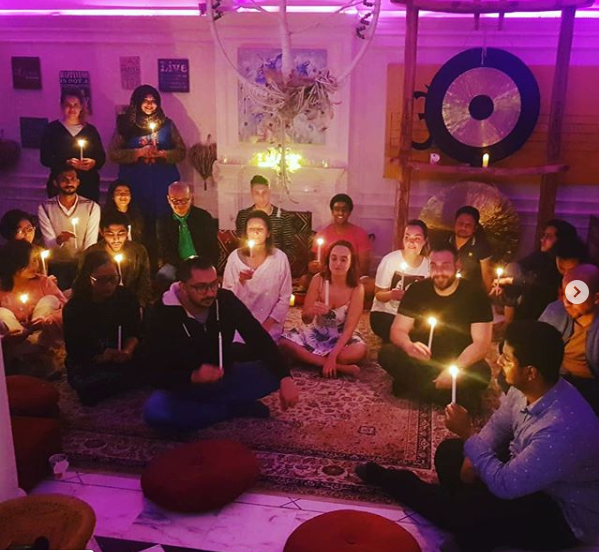 TRAVEL TO ASIA WHILE YOU PRACTICE YOGA, PHILOSOPHY, PHYSICS, CHANT, BREATHE, ASTROLOGY, AND MEET NEW FRIENDS, CULTURES, RELIGIONS: OPEN YOUR HEART, CHANGE YOUR POINT OF VIEW.
TRAVEL AND LET YOURSELF BE INSPIRED BY LIFE!
THIS IS THE ESSENCE OF VOICE OF PLENTY, A VOICE OF ABUNDANCE, BECAUSE EVERYTHING COMES TOGETHER, AND IF YOU TRY TO DIVIDE, YOU WILL FEEL MORE FRICTION.
There is no separation beyond the dualistic world.
Travel with us means to release, relax, learn and discover, so that you can know yourSelf and you can develop new lasting tools of resilience for facing existential pain.
This is a unique possibility to experience Abundance, to find out Who you really are, and grow the permanent Sacred Beauty inside your-Self.
Tat tvam Asi.
See You soon,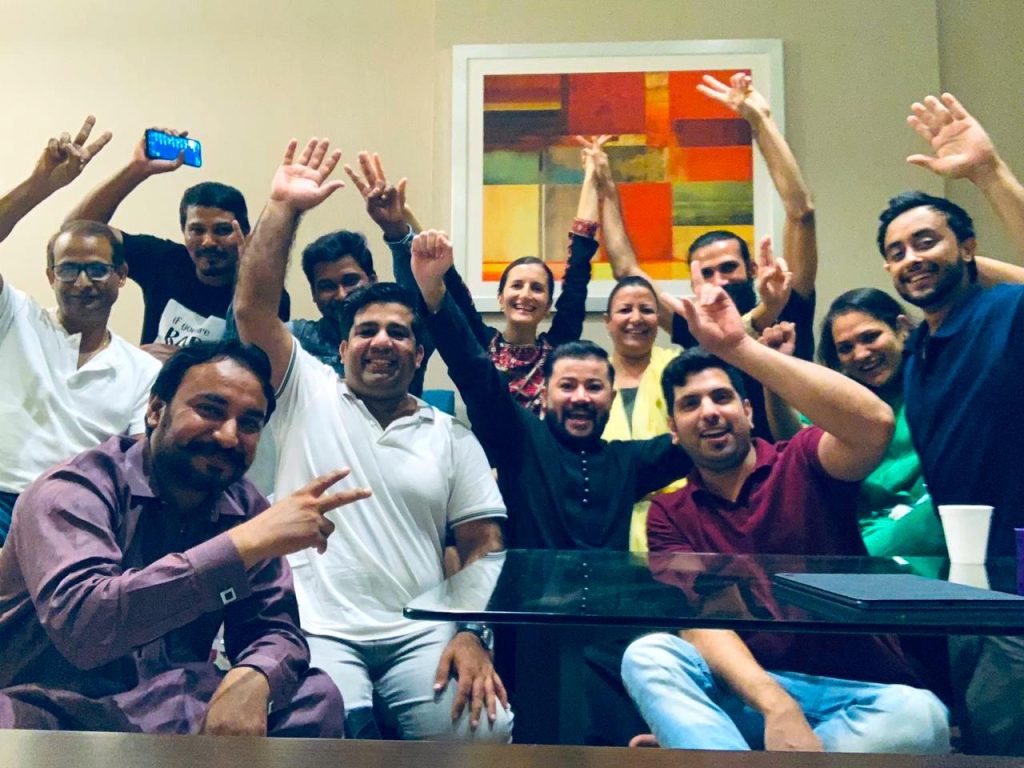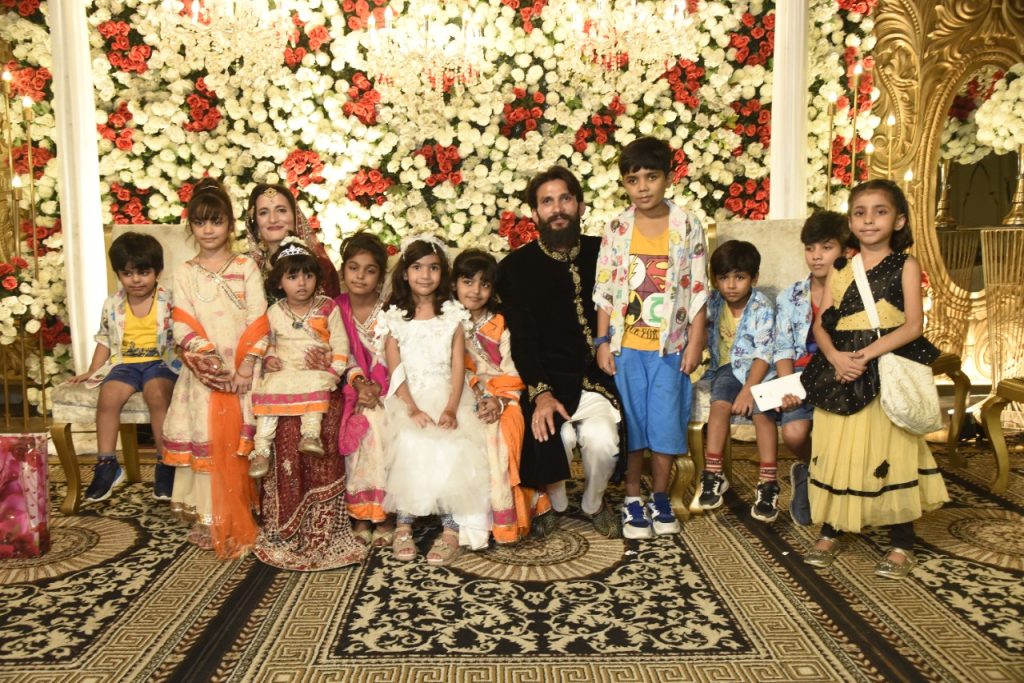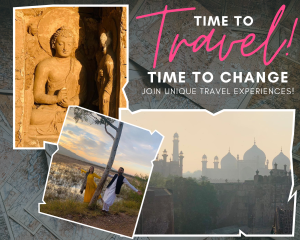 VOICE OF PLENTY INSIGHTS –  SPIRAL BLOG
The blog beyond the limits of what you know
SOUND – MUSIC – PHYSICS – YOGA – PHILOSOPHY – FEMININE & MORE
Good reading and good journey!
Giulia Miscioscia
Obsidian is a stone of volcanic origin, it is petrified volcanic lava, whose action is specific to the first and […]
Giulia Miscioscia
In the city of Bologna, ancient city of central Italy, inside the Basilica of San Petronio, there is the largest […]
Giulia Miscioscia
MOSTLY WELCOME!
This research and testimony serves to promote for women suffering from CYSTITIS AND CHRONIC CANDIDA, POLYCISTIC OVARIAN SYNDROME (PCO), […]