Travel to asia,
to taste all the spices of life!
Yoga is union of theory and practise deeply interwined together. Yoga is to feel wholiness at every step you take inside the world Yoga cannot be disconnected from your life, neither cannot be practised or studied only inside a gym, a shala or inside a monastery, or during a month-retreat in protected places: the time has come to bring yogi & yogini everywhere.
Life ask us to live, life ask us to learn to change.
Travelling can teach you very fast how to bring your yoga practise in every breathe you take!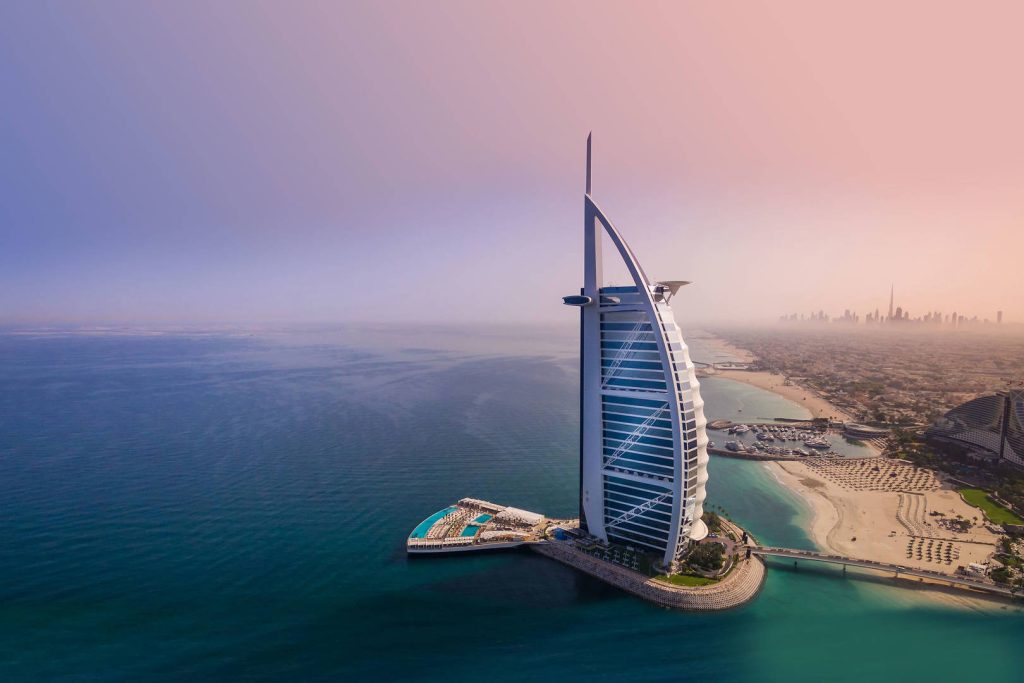 Dubai tour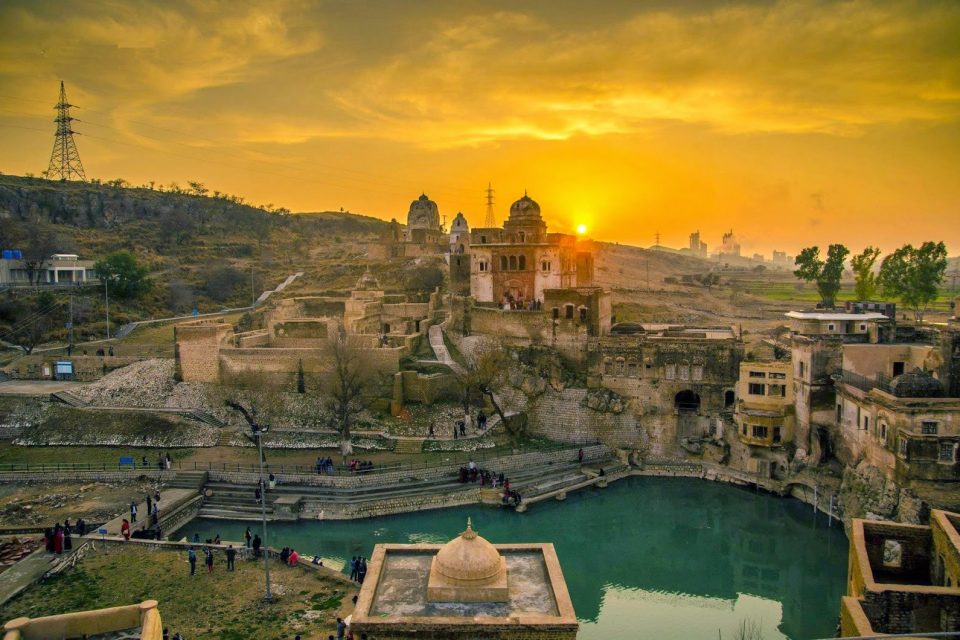 Pakistan tour
WHAT YOU WILL EXPERIENCE WHILE TRAVELLING WITH GIULIA…
YOGA (Ashtanga Yoga & Pranayama)
CHANT (Singing, Psicophonie, Vocal Harmonics)
MANTRA AND NADA YOGA (Yoga of Sound)
INDIAN PHILOSOPHY & RELIGIONS
ASTROLOGY & ARCHEOASTRONOMY
SACRED GEOMETRY
Traveling is one of the fastest and most effective ways to re-know ourselves, outside of our social and cultural conditionings. This is a necessary step on the path to spirituality: being free, first of all means to be free from our personality, our opinions, our points of view!
The travel experience proposed by Voice of Plenty is a deep transformative experience, as travelling should be. It is a yoga practise created to deeply integrate yoga into your life. And, since life is full of abundance, you will integrate music, songs, singing, sacred geometry and many other experiences. Wholeness means to overcome any division and separation.
Giulia has a pure nomadic nature; during many years of explorations around Asia, she has selected the right sacred places, and has created her own unique travel proposals, helped by her friends. The contact with a new culture is combined with a deep yogic practice, whose purpose is the release and the shutdown of conditionings, judgements, thoughts, fears, expectations, mental activities.
You will enter deeply inside the purpose the Asiatic religions of the places you will visit, meeting with their masters and with their sacred texts.
Each religion is a flower that can fill us with beauty and lead us to the center, where there is only One.
While travelling with Giulia, you will meet many friends: shepherds, artisans, farmers, yogis, yoginis, artists, monks, muezzins, imams… who will enrich your journey with wonderful exchanges of deep human contact.