After studying Theoretical Physics at the University of Milan with a thesis in quantum mechanics, she graduated in Opera Singing, later specializing in Early Music, Renaissance & Baroque Singing with the sopranos Gemma Bertagnolli and Claudine Ansermet.
She studied Choral Conducting and Vocality with the conductor and composer Lorenzo Donati, participating in madrigal projects, medieval and renaissance music, baroque opera and dance. She studied Theater Acting in Milan with the director Massimo Sabet at the "Il Faro Teatrale" Academy.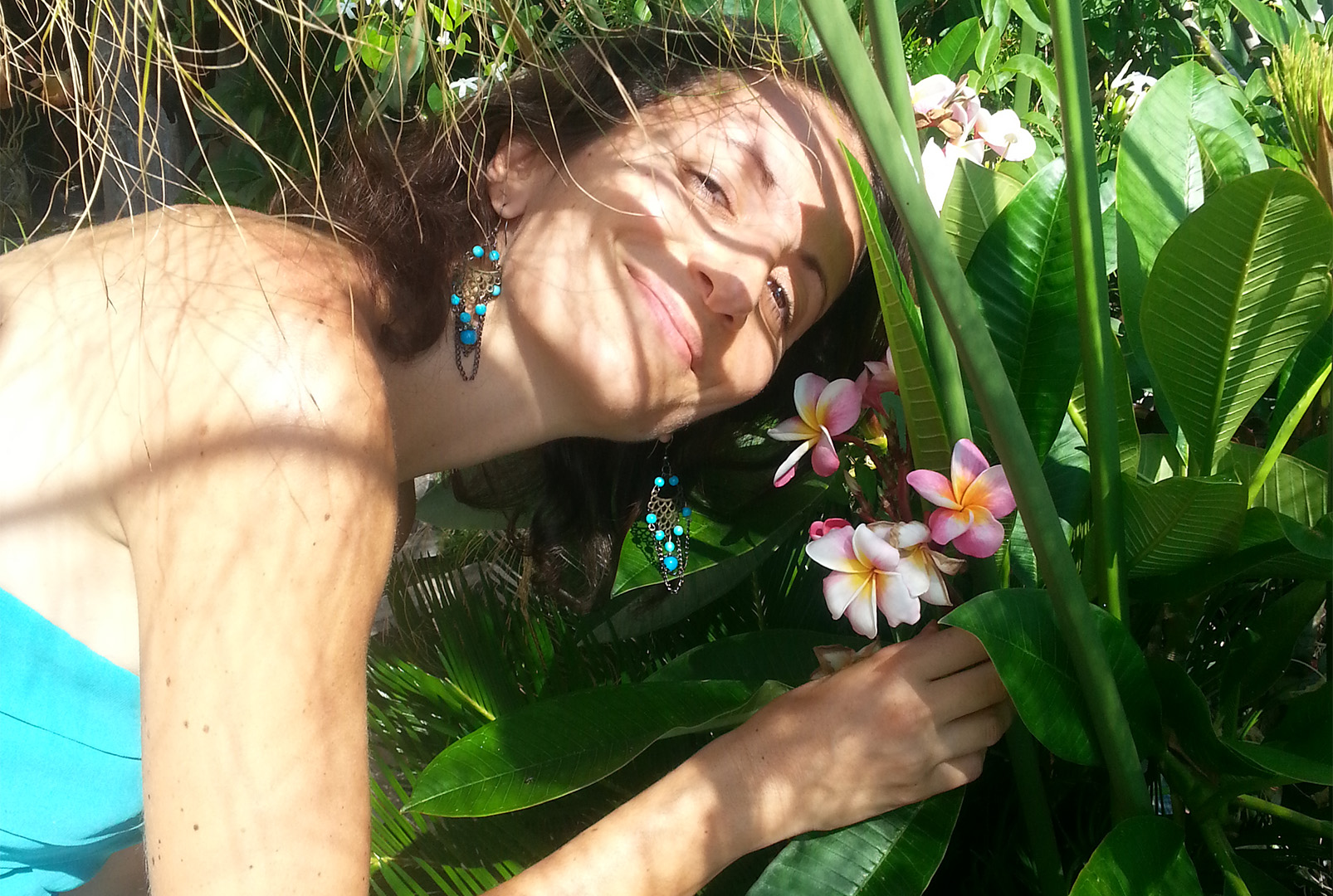 She continued her experience in the subtle world of vibration and voice by studying and practicing Harmonic Singing with music-therapist Lorenzo Pierobon and Russian bass Igor Reznikoff, an expert on harmonic singing in French cathedrals, and she followed the four-year cycle of Psychophony, a therapy of self-experimentation and healing through the voice and singing, conceived by the French therapist and singer Marie-Louise Aucher and proposed in Italy today by Dr. Elisa Benassi, midwife and musictherapist.
After experiencing the potential of healing through singing and vibration on herself, she has been working as a sound therapist for many years, creating the "Voice Rejoice" project, which aims to free the body from energy blocks and pain and re-harmonize the spine-flux of our energy, through breathing and sound vibration. The "Voice Rejoice" experience guides us towards deep internal listening, creating resonances in specific areas of the body and deepening the experience of breath, through vocalization and singing.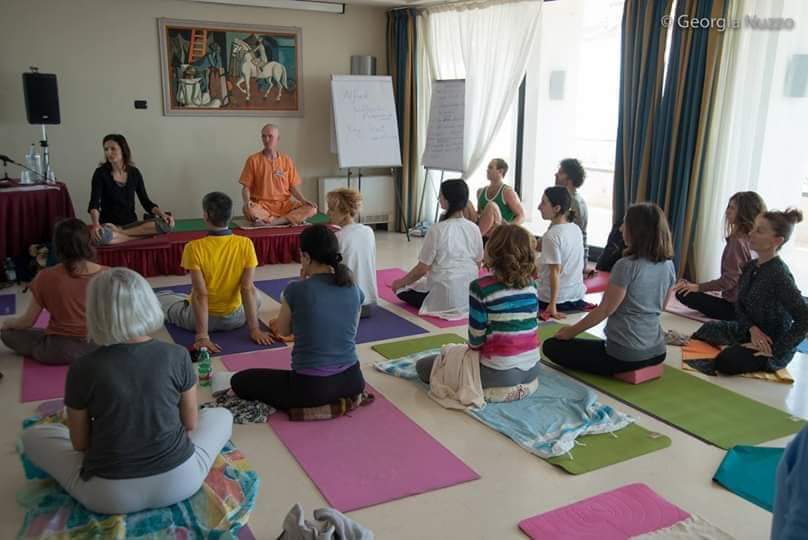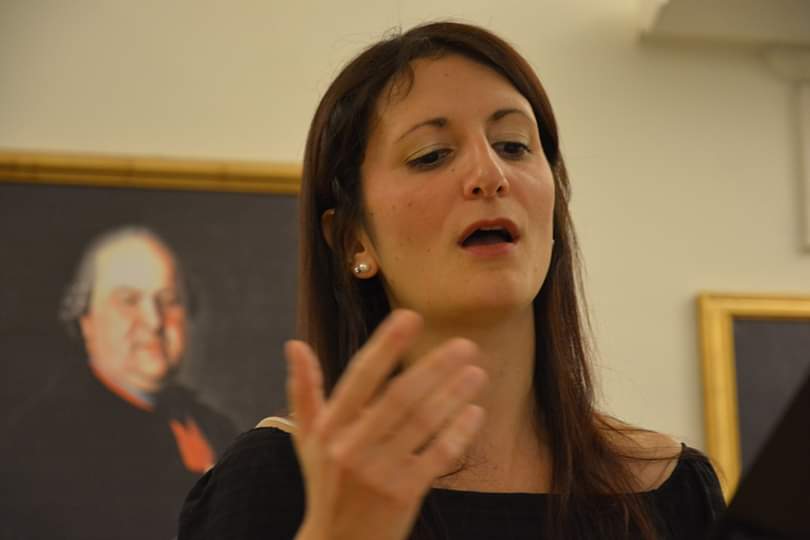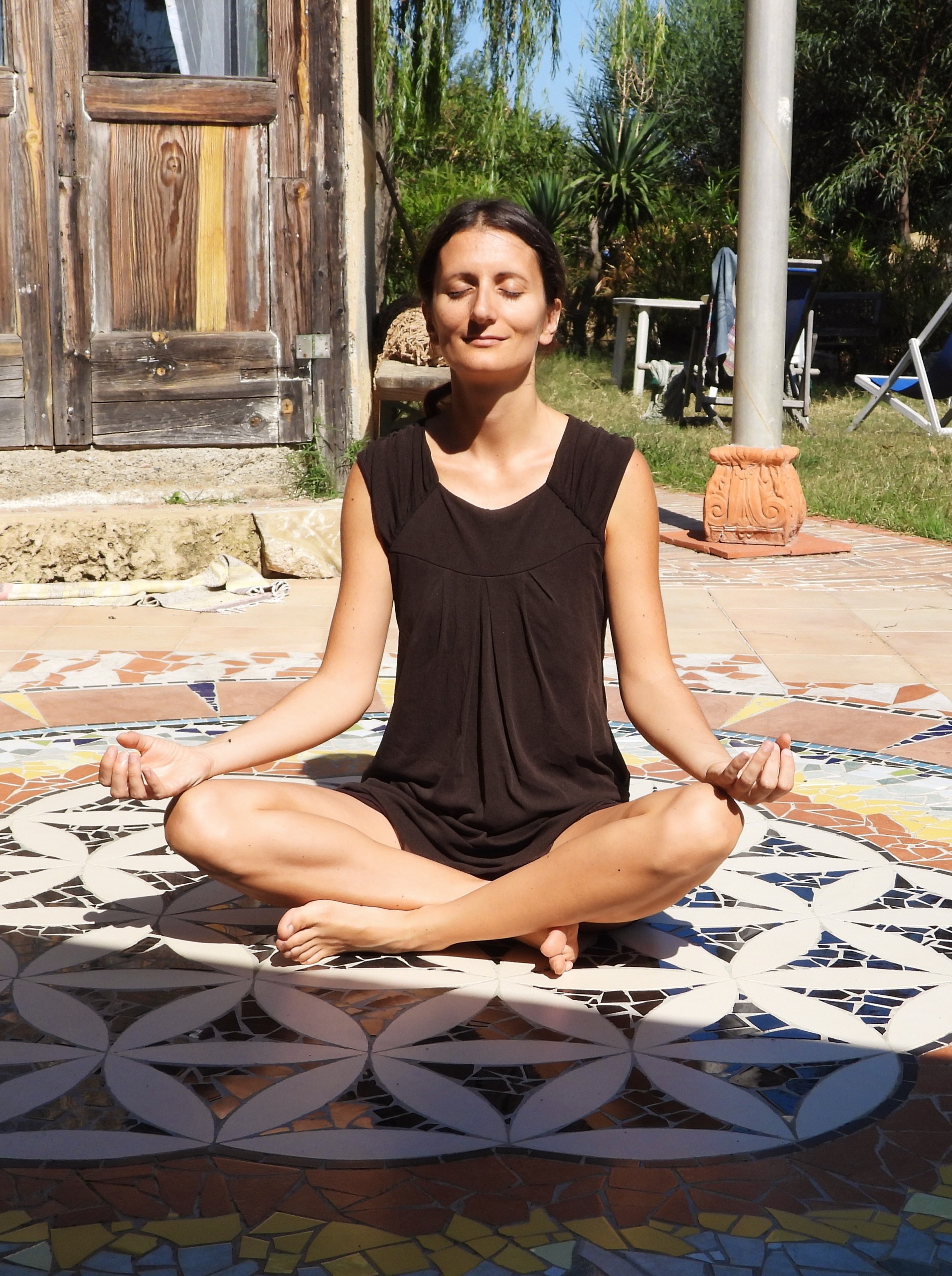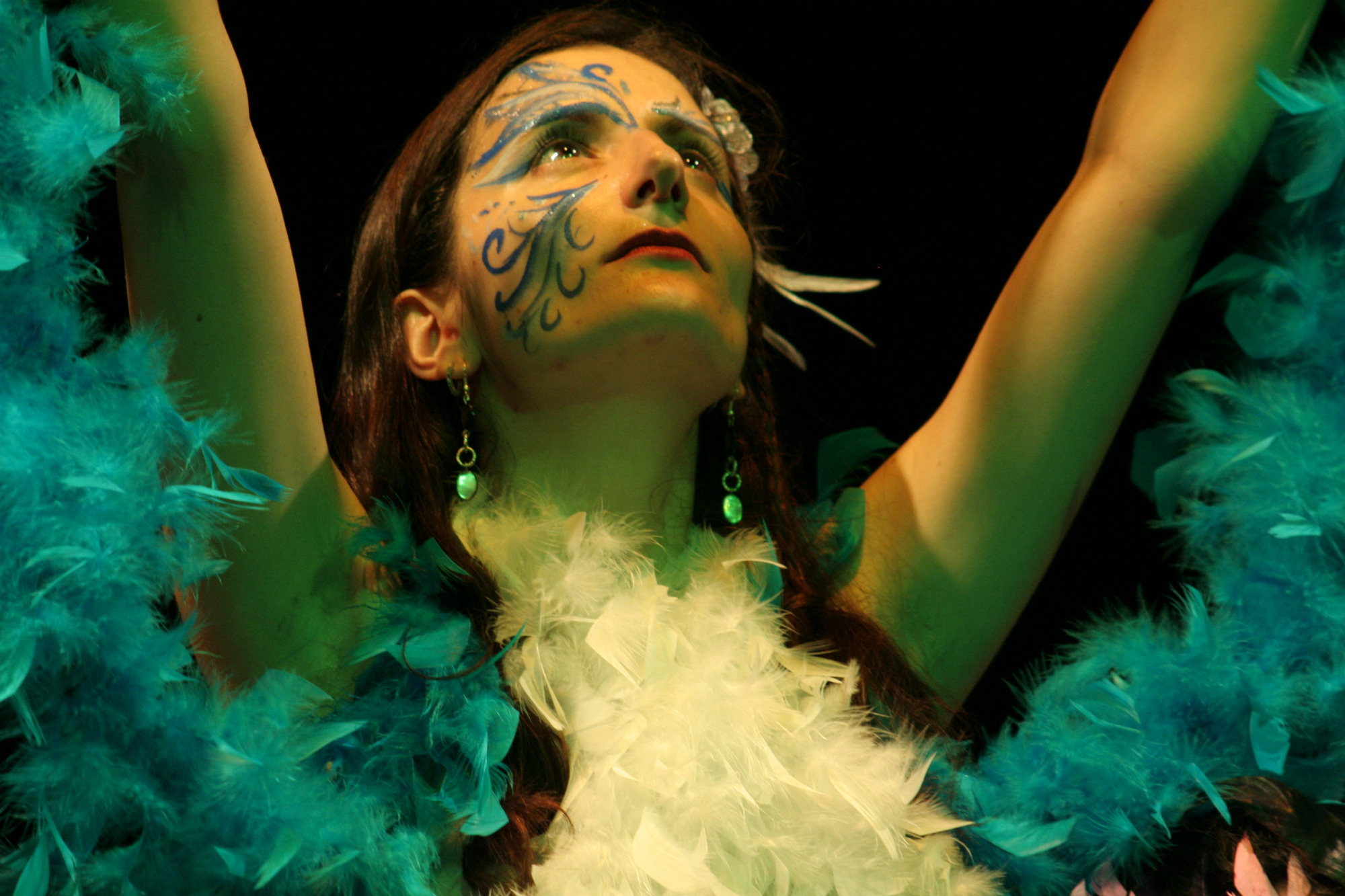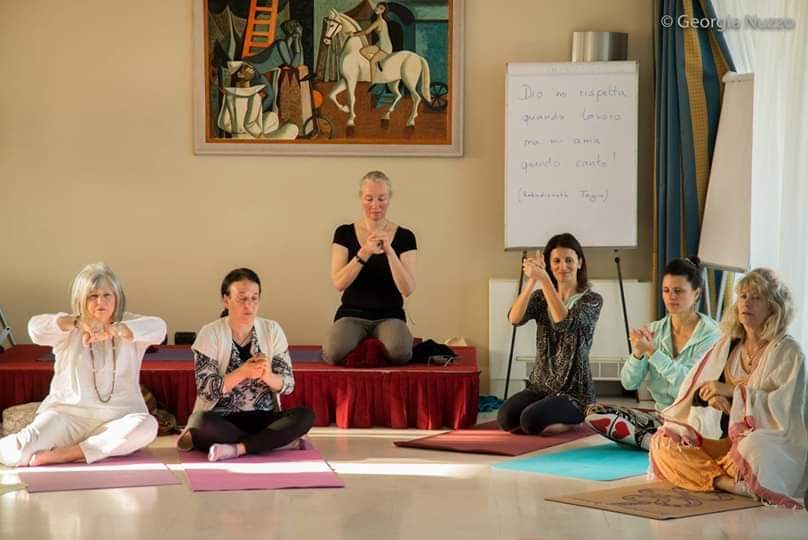 Julia also carries out concert activities and artistic performances of chamber music (ancient music, madrigals, lieder), preferring the form of the guided and meditative lesson-concert, often accompanied by dance or in combination with poetic and figurative arts.
She has been practicing and teaching yoga for ten years, devoting herself especially to Mantra and Nada Yoga, which she met through the teacher Krishna Das; she also studied Renaissance and Archetypal Astrology at the school of Marco Pesatori in Milan.
She currently lives in Sicily near Syracuse, where, with a group of colleagues and friends, she is carrying out, on the hills of the magical and wild Val di Noto, the project of the Holistic Centre called "Giardini di Noto", linked to a sustainable and meditative lifestyle, where art is carried out in harmony with nature.
She offers group retreats with "Voice Rejoice" in Noto, Sicily every year.
Listen some tracks from Julia
Ave Maria NoaGounod Carlo Montoli guitar Giulia voice
Caccini Amarilli mia Bella (Giulia Miscioscia e Pietro Prosser)
WA Mozart Das Lied der Trennung Giulia Voice Sandra Stojanovic piano