Gallery di Voice of Plenty
In this space Lucio and Julia are pleased to share with you the most beautiful photos and memories of life at Voice of Plenty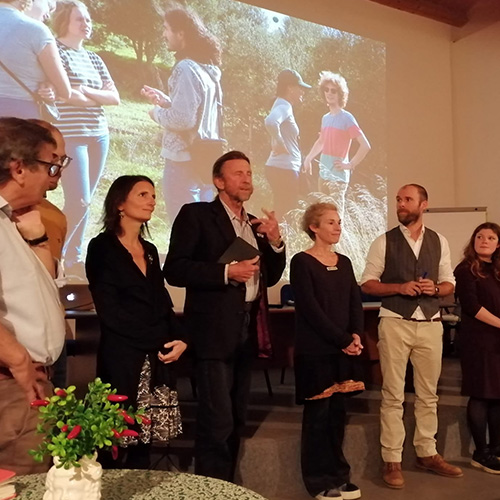 A gallery dedicated to Giulia's concerts, Lucio's lectures and lessons, to the infinite ideas proposed by Voice of Plenty.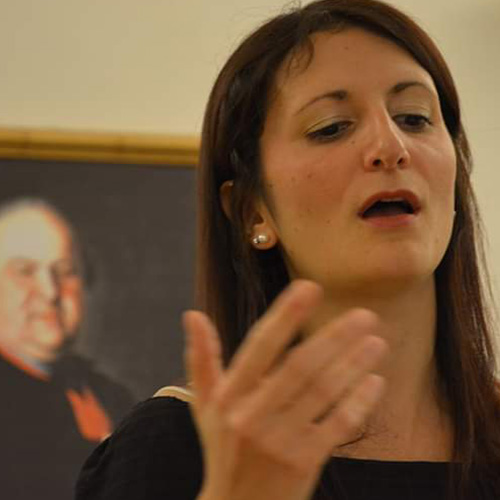 The concerts of early music by Giulia Vivekin, soprano specialized in medieval, renaissance and baroque music.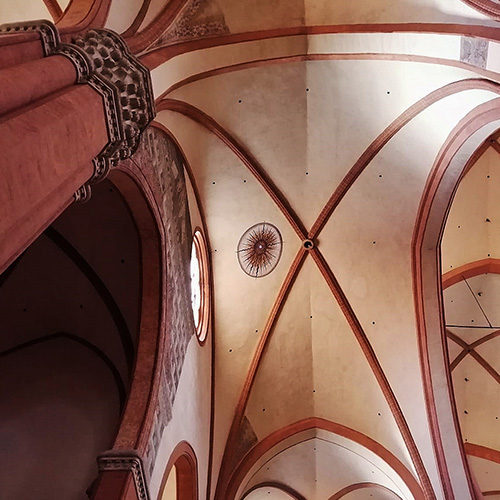 Cocreator in the world, meditative man can create works of art capable of instilling wonder and producing inner peace.
True inspiration for learning the law of Abundance and Minimum Effort, Nature is the greatest Teacher, loving Mother, wise and joyful Artist, trusted Friend, capable of always giving solace, consolation and teaching. She expressed the wonderful secret laws of infinite fractal mathematical life, of the golden section, of timeless regeneration.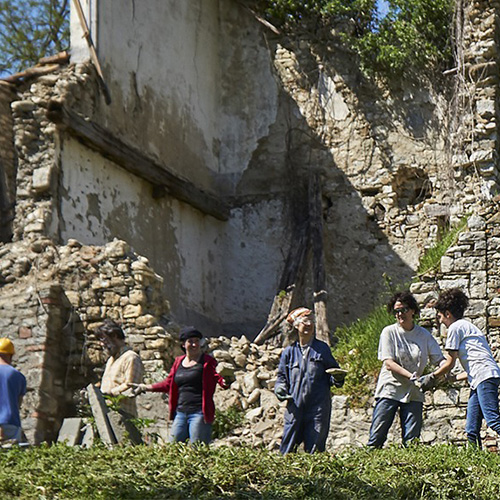 Students, friends, teachers, researchers. A shared travel diary to tell stories and emotions of deep friendships through images.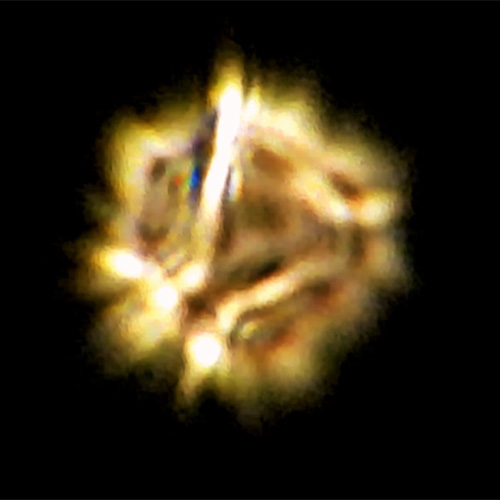 When you regain time, and then you understand that time does not exist outside your mind, you go back to the stars, as Dante said. The Love that moves the Sun and the other stars finally becomes our meditation center. Passionate about astrology, astronomy, music and mathematics, Giulia and Lucio follow the lights of the wandering stars and planets every day, observing and listening to their powerful energetic movements.