THE COMMUNITY OF VOICE OF PLENTY
A constantly expanding strong network, in order to share experiences and go on in this journey towards a more conscious life all together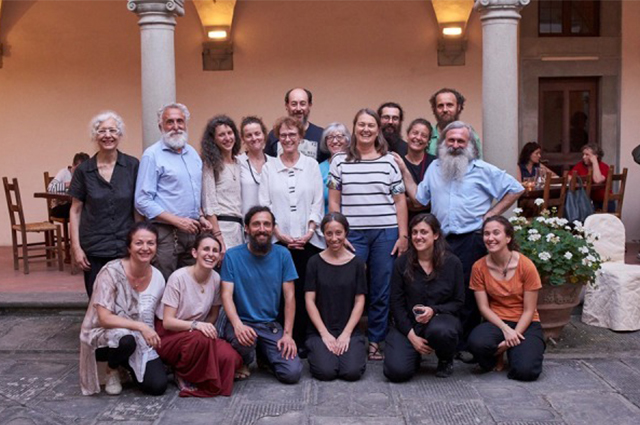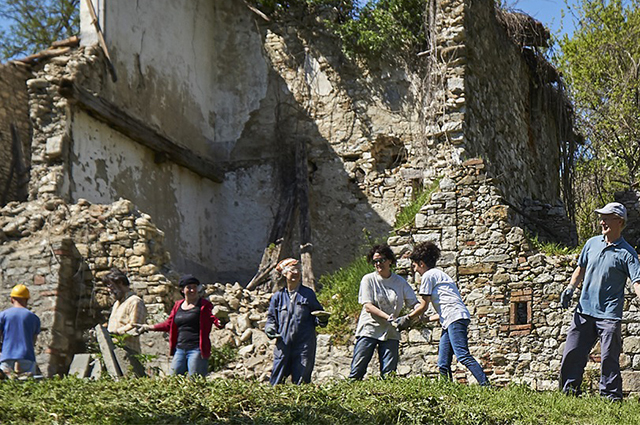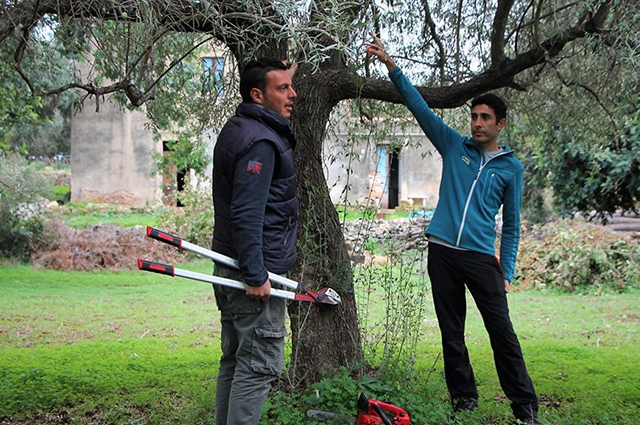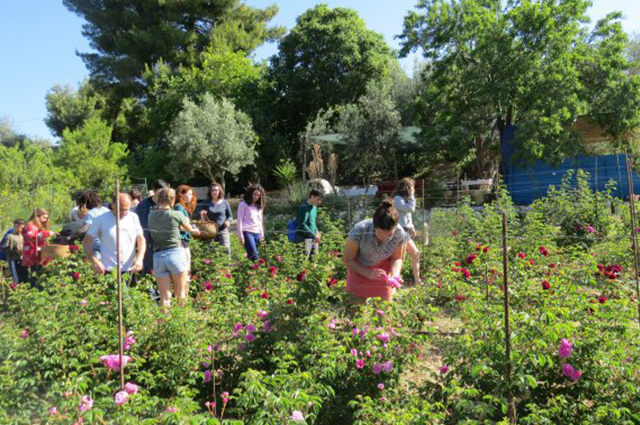 Giulia and Lucio have been working for many years in order to createa radical life change, towards a meditative and essential daily lifestyle. Along their way, in these years, they have met many friends and researchers, who have the same values and objectives. They created a constantly expanding strong network, in order to share experiences and go on in this journey towards a more conscious life all together.
One of the greatest challenges today is to communicate deeply with others, welcoming others' points of view. The target for each of us is to accept other people in their different life experiences for what they simply are: many times we tend to stick tenaciously to our point of view, or we try to convince our parents, sons, partner or friends that our point of view is the only valid one. It is better to be right or to be happy? We need to learn not to defend ourselves, but to accept and let go: these are all necessary steps towards evolution, in order to neutralize bullying created by our compulsing ego-centristisms.
Natural and creative nutrition, inspired by total respect for producers; refined culture on food and local products; sustainable life in nature; traditional farms; trekking in wild spaces and steppes; environmental protection projects; family farms, communities and eco-villages; research institutes dedicated to regeneration, permaculture centers: Voice of Plenty Community always travels towards an holistic life!
We look forward to meeting you and joining us in an ever larger circle. Separation is only an illusion: we are all part of the ONE!